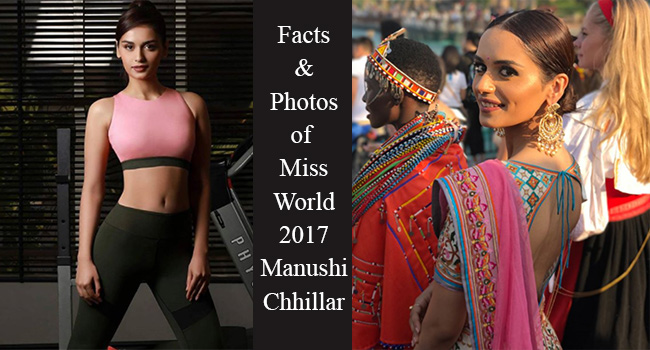 Manushi Chhillar was crowned Miss World 2017 & the nation was filled with pride and love for her. This girl from Haryana is true "Beauty with brains". Judges were super-impressed with her intelligence, beauty as well as her answers to the questions that were asked in the pageant. She has won hearts all over India and we are rejoicing the win with her.



Here' are some facts about the beauty…
Manushi is the beauty with brains; she aspires to become a gynecologist. Currently, she is pursuing MBBS from Sonepat's Bhagat Phool Singh Government college. Even her parents are super-intelligent; her father Dr. Mitra Basu Chhillar is a scientist at DRDO, while her mother Dr. Neelam Chhillar is the head of the department of Neurochemistry at the Institute of Human Behaviour and Allied Sciences.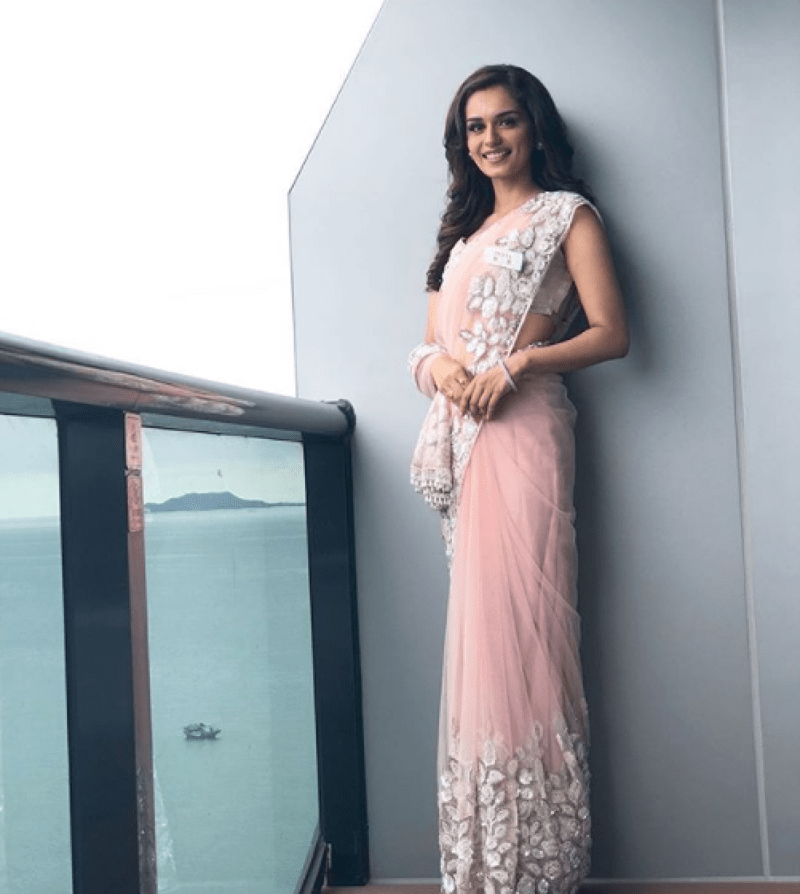 Manushi is very talented. Apart from excelling in studies, she has excelled in dance too. Yes, she's an expert Kuchipudi dancer and has been trained by legendary dancers Raja and Radha Reddy and Kaushalya Reddy.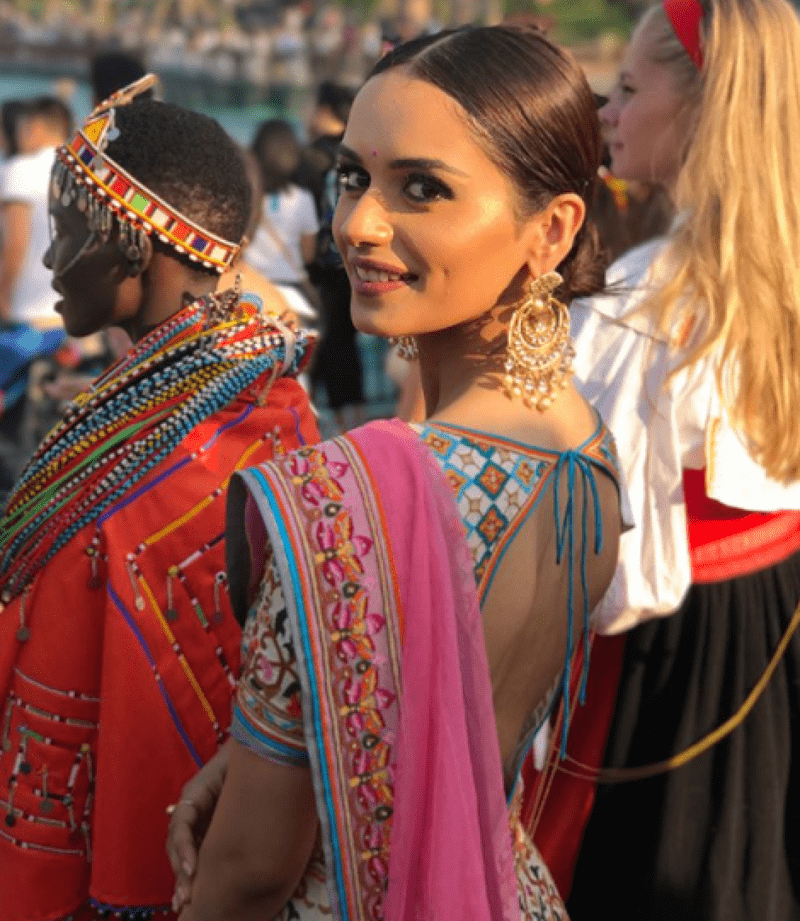 Manushi is also a talented poet. Yes, loves to write poetries whenever she's free. This is not it; she also paints in her free time.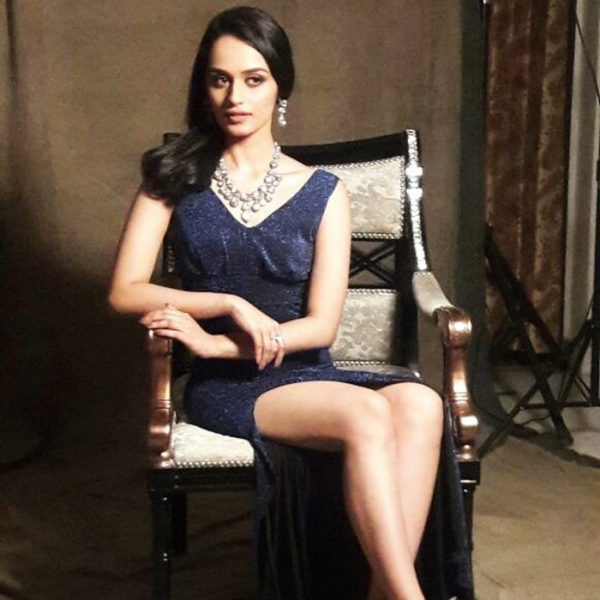 She even represented her college and our country in Japan's Cultural Exchange Program in 2014. We all must learn to balance things, just like her.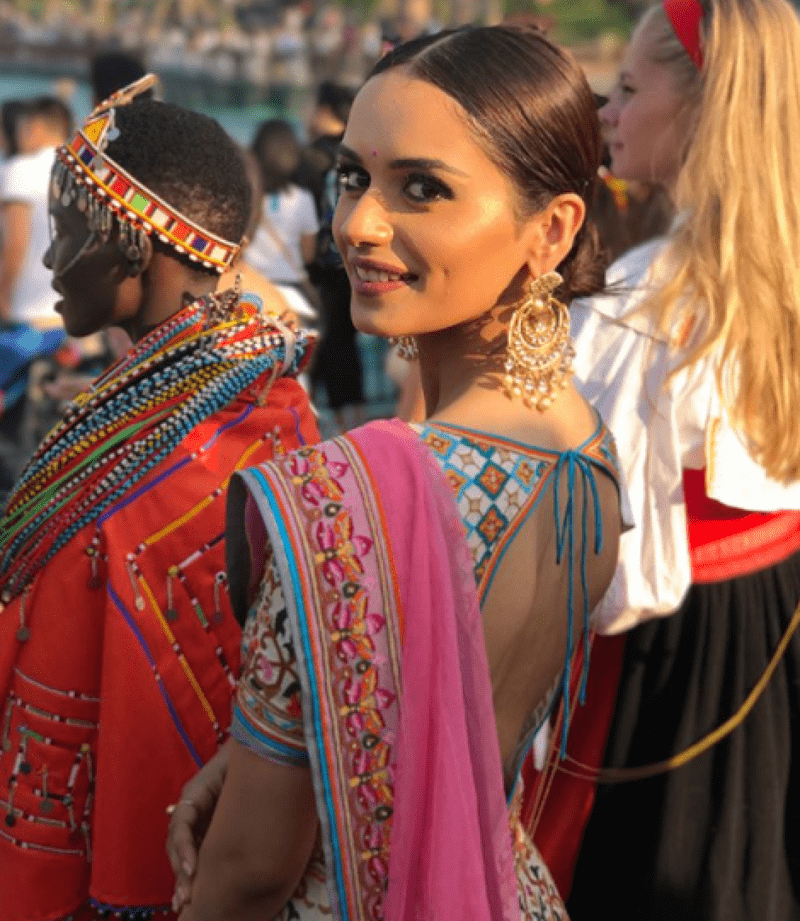 She always dreamed to achieve the Miss World title. She participated in Femina Miss India 2017 & for that, she had to sacrifice 1 year of education too. Her efforts worked and she was crowned Femina Miss India 2017.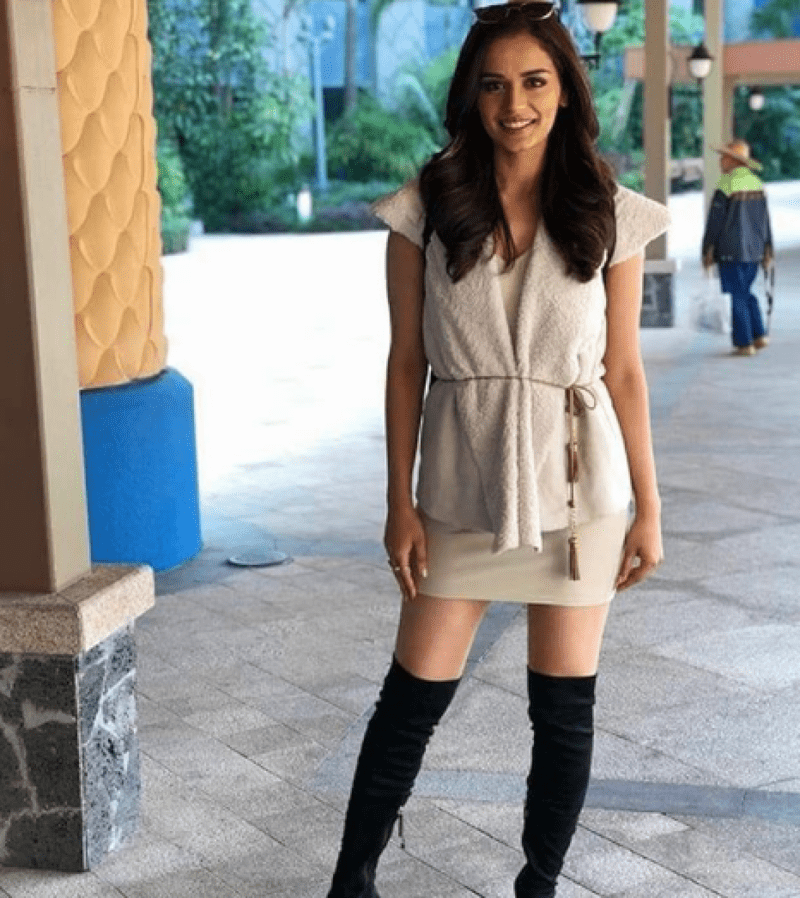 Manushi is quite adventurous. She loves outdoor sports like scuba diving, snorkeling, bungee jumping, and paragliding.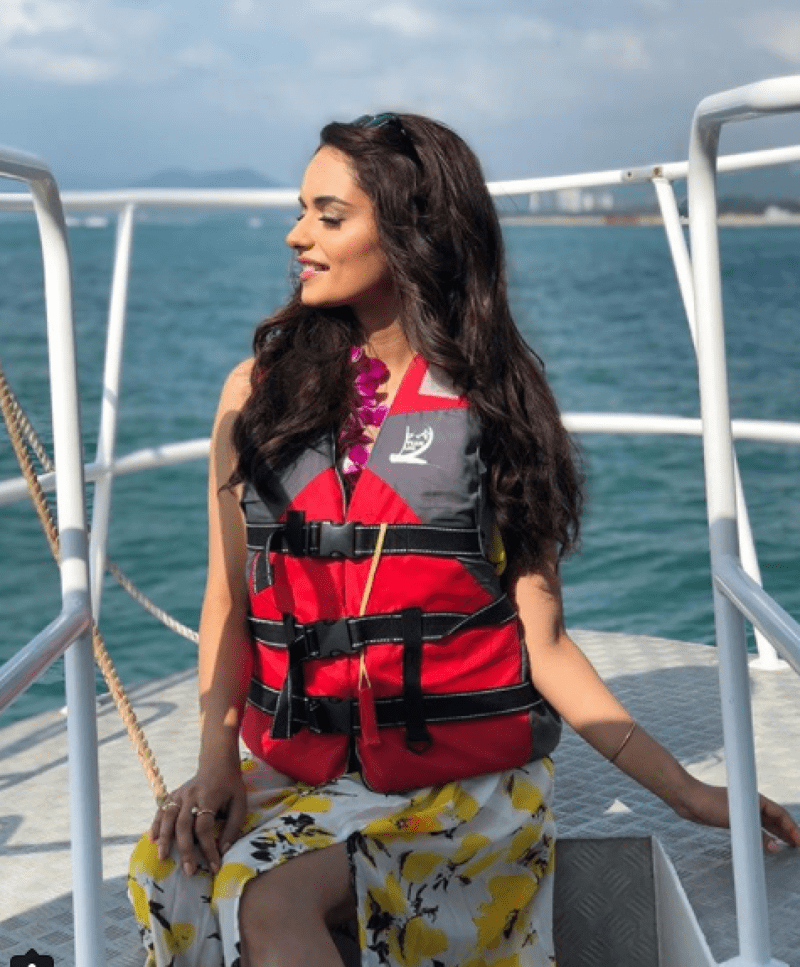 She is very keen on spreading social awareness. She keeps educating people about problems related to menstrual cycle through her "Project Shakti", her beauty for purpose project.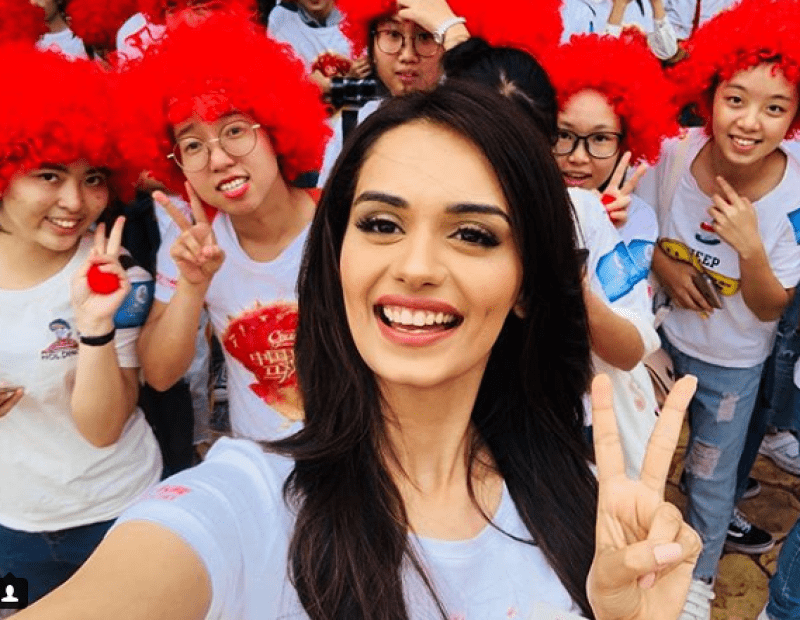 Manushi is very fond of acting. She was a part of National School of Drama too.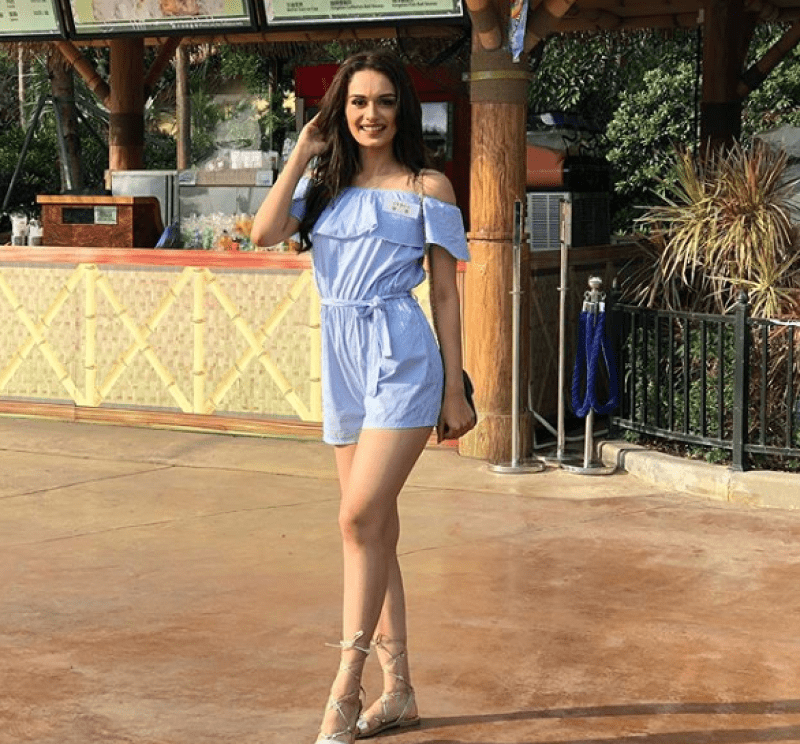 The 20 yr old girl is too good in English. She was an All India CBSE topper in English (12th standard)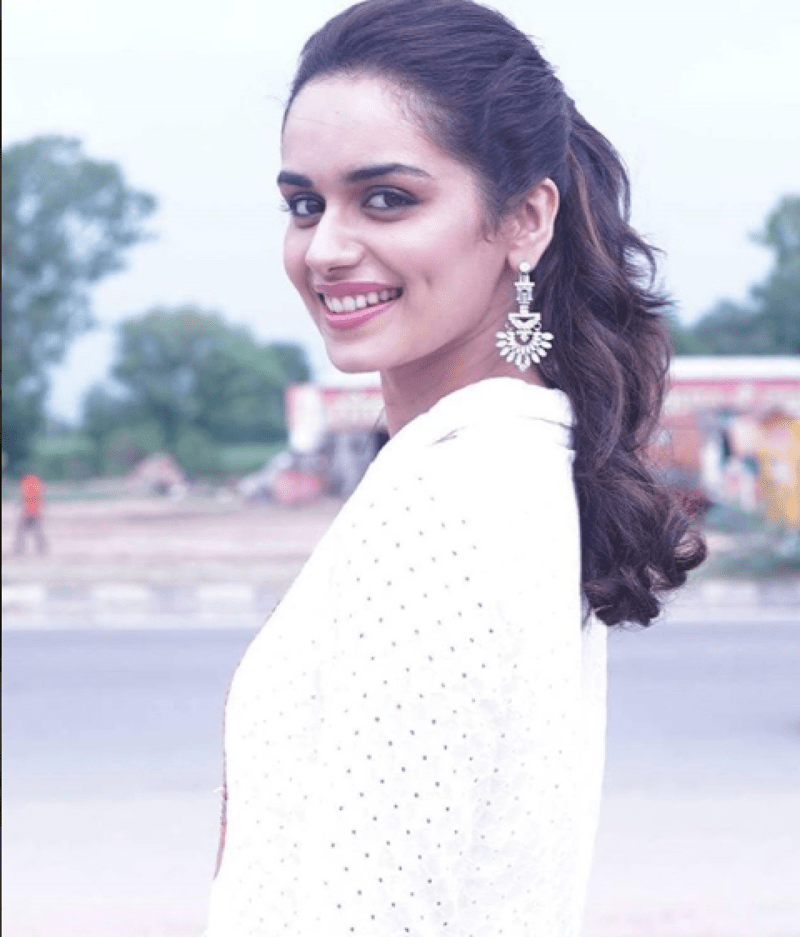 She is a travel freak and we would love to travel places with her!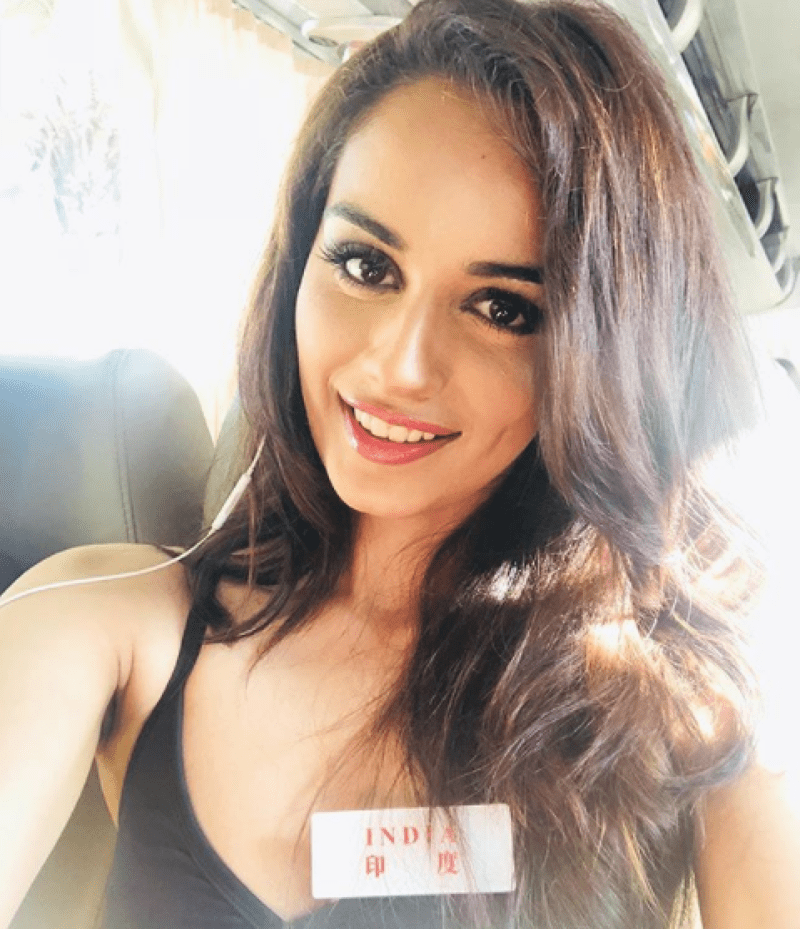 Fitness freaks, you can't miss this out!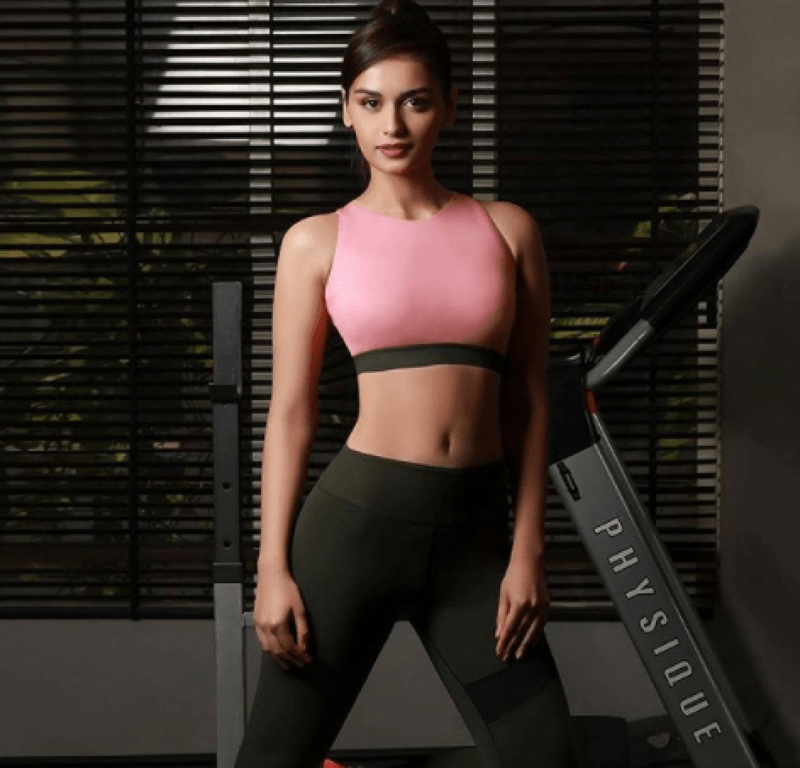 Her Indian attire avatar is enough to make you fall in love with her.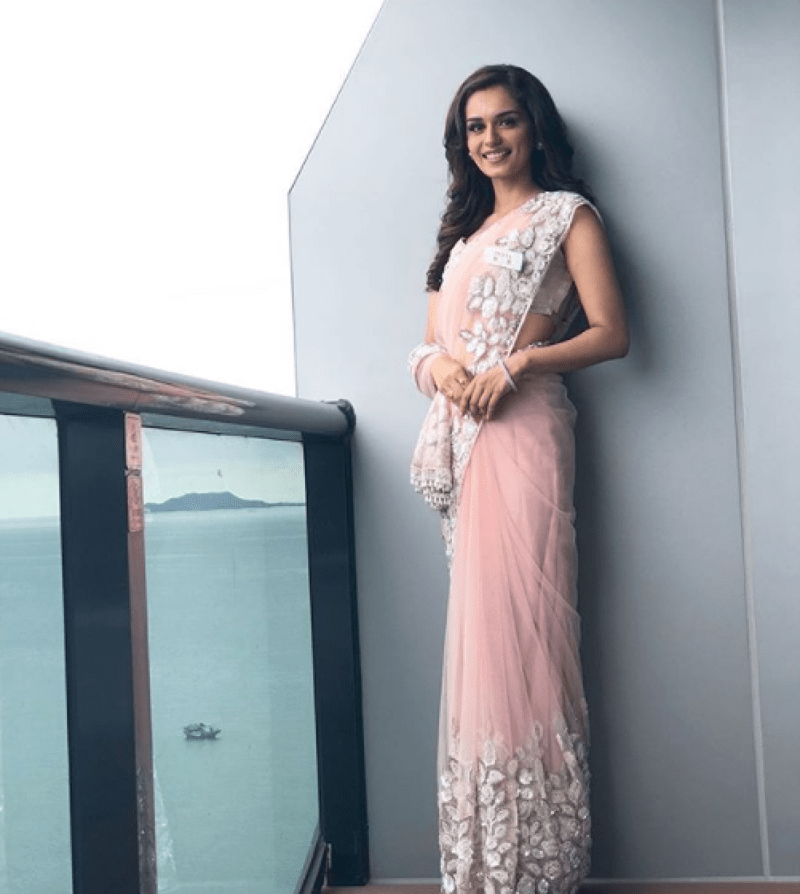 Manushi was asked which profession deserves the highest salary and why?

To which she very bravely answered – "I think a mother is of the highest respect. I don't think it's just about cash but love and respect she gives to someone. She is the biggest inspiration in my life. A mother should get the highest respect."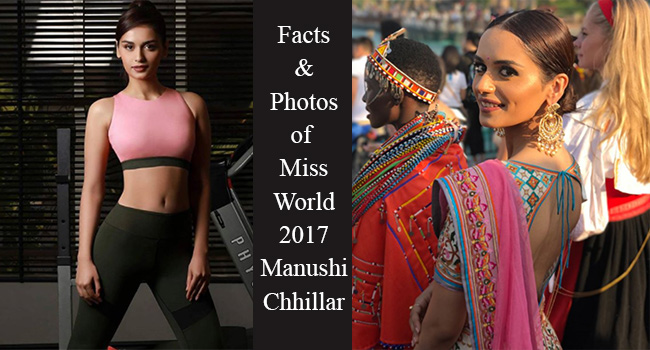 Join The Most Entertaining Website
Subscribe to our mailing list and get interesting stuff and updates to your email inbox.