A groundbreaking video has brought in light one of the most controversial topics of our country once again: the Ram Setu bridge. There have been various theories and debates around the Ram Setu bridge with politicians making it into a religious debate.



Main questions surrounding this bridge are: Is Ram Setu a man-made stone bridge? Is there any scientific evidence that supports the idea of a 'Ram Setu', the bridge that was built by the Vanara Sena?
Well, an American television network, Science Channel owned by Discovery Communications today posted a video that has sure made the politicians happy.



Is the ancient Hindu myth about a land bridge connecting India and Sri Lanka true? Scientific analysis suggests they are.
Are the ancient Hindu myths of a land bridge connecting India and Sri Lanka true? Scientific analysis suggests they are. #WhatonEarth pic.twitter.com/EKcoGzlEET

— Science Channel (@ScienceChannel) December 11, 2017
Science Channel owned by Discovery Communications claims that the Ram Setu did exist.
The study has used images clicked by NASA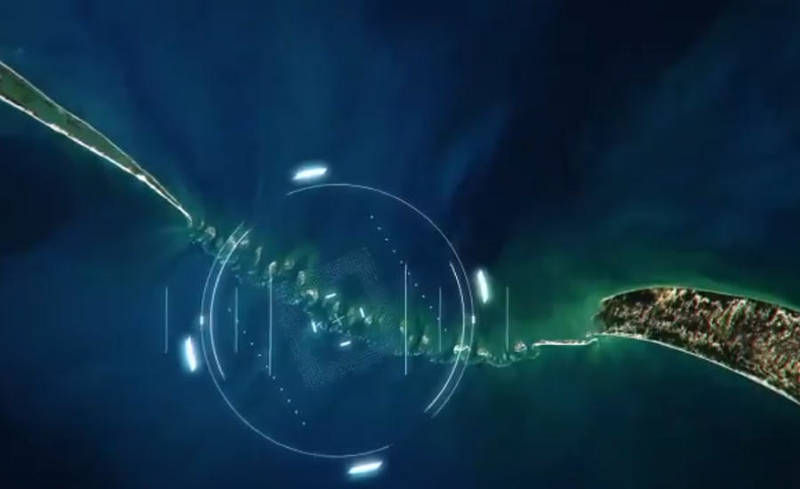 Ram Setu is said to be 50 km long and connects Pamban Island near Rameshwaram in India and Mannar Island off Sri Lanka. It has been a topic of debate since the UPA-1 government introduced the Sethusamudram Shipping Canal project in 2005.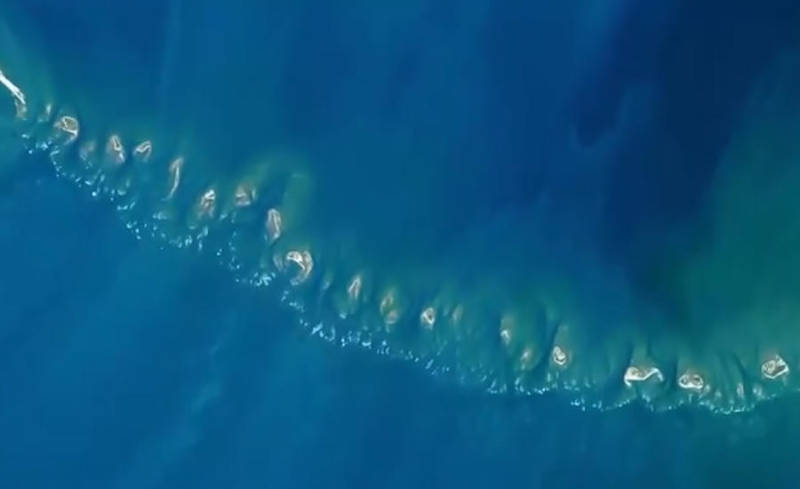 The bridge has been in controversies for its mythological importance
When the UPA-1 government wanted the area to be excavated for the project,  the BJP-led NDA brought up the mythological importance of the bridge. According to mythological tales, it is believed that Ram Setu is the bridge built by Lord Ram along with his vanara sena when he had to rescue Sita from Ravana.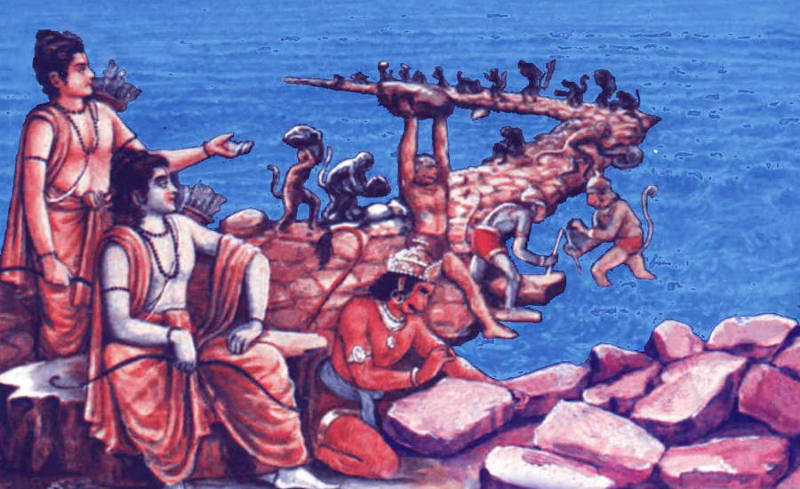 This is the first scientific proof of its existence
Soon, the UPA-I government filed an affidavit in Supreme Court saying there was no confirmation that Ram Setu was a place of worship but later took the same back.
However, now this TV show promo says that the stones in the satellite picture are placed on something the oceanographers call a shore or sandbar.
"The rocks on top of the sand actually predate the sand, so there is more to this story," said Chelsea Rose, historical archaeologist and adjunct faculty member at Southern Oregon University.
"While the sandbar is only 4,000 years old, the rocks on top of it are 7,000 years old," the show claims
Must Watch Videos:
Join The Most Entertaining Website
Subscribe to our mailing list and get interesting stuff and updates to your email inbox.