The most brutal reality around the world is Modern slavery. Here we've compiled a list of 10 countries with most slaves per capita. This list is based on the facts and figures that defined in Global Slavery Index by Walk Free. According to Global Slavery Index, there are estimated 46 million people living in modern-day slavery.



10. Mauritania
The West African nation of Mauritania ranks highest on the prevalence of modern slavery. More than 20 percent of the country's population is deemed to be enslaved. Chattel slavery (slave status is passed down through generations) is the most common in Mauritania.



Watch the Video Here:
9. Haiti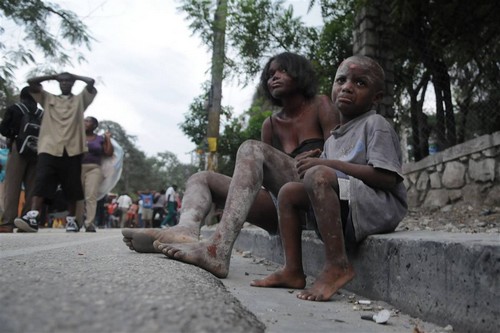 Child slavery is a widespread problem in the Caribbean nation of Haiti. The country has the 9th place among the top countries with most slaves, fueled by high poverty, lack of access to social services and a system of child labor known as "restavek", in which poor children from rural areas are sent to work with families in cities.
8. Moldova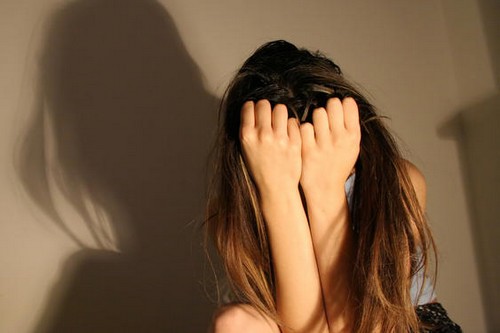 With an estimated 33,000 slaves, Moldova is mainly a source country of modern slavery. Moldovan emigrants are enslaved in other nearby countries like Ukraine, Russia, the United States, Germany, Belarus and elsewhere. Moldovans have been trafficked for purposes of organ removal.
7. Nigeria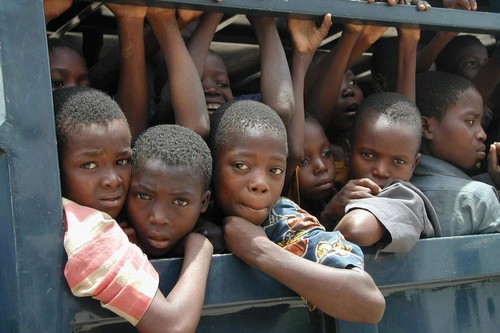 Nigeria holds the 7th place among the top 10 countries with most slaves. There are about 0.88 million people live in modern-day slavery in Nigeria today. People of all ages are forced into various forms of modern slavery. Young girls and boys are mostly trafficked into domestic servitude, sex work and for other manual work. Forced marriages, child marriages, and forced labor are common, even some girls are forced to work in restaurants or market stalls. Young girls also get tricked, as they will get jobs as nannies in Western countries but end up as sex slaves in the countries like; United Kingdom, Italy, or Belgium.



6. Russia
More than a million people live in modern-day slavery in Russia. According to Global Slavery Index, many people work in forced labor situations in the construction, agriculture, textiles, and timber sectors. While women and children suffer sexual exploitation. Human trafficking is also in practice in Russia. In addition, Russian Brothels have girls trafficked as sex slaves from neighboring countries as; Moldova, Ukraine, and Belarus.
5. Uzbekistan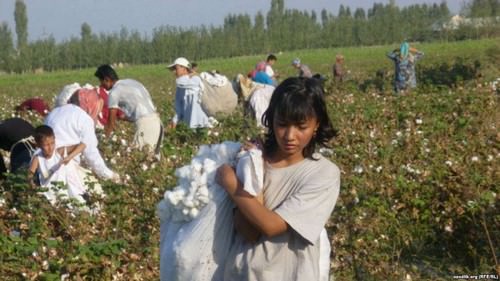 With in the Central Asian country of Uzbekistan, modern slavery is primarily characterized as forced labor. According to Global Slavery Index, equivalent to 1.20 million people are under the shackles modern-day slavery. Most of this slavery is concentrated in the cotton-growing agricultural sector, where there is state-sanctioned forced labor.
4. Bangladesh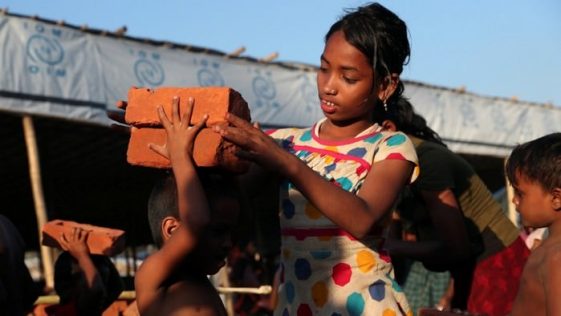 According to Global Slavery Index, modern slavery is primarily characterized as child labor in Bangladesh. Almost 1.50 million Bangladeshis are modern day slaves. Hundreds of thousands of Bangli children aged from 5 to 17 years old are in child labor, according to UNICEF.
3. Pakistan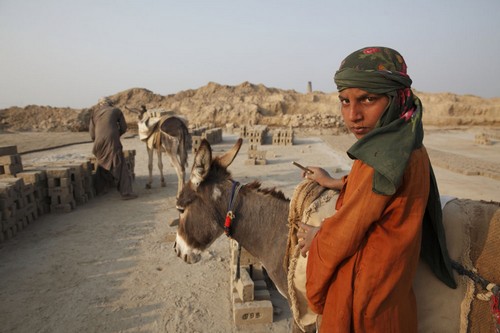 Within the country, modern slavery is primarily characterized as bonded labor OR debt slavery. According to the Global Slavery Index, nearly 2.10 million people are in bonded labor in Pakistan. Punjab and Sindh provinces being the hot-spots for debt slavery or bonded labor.
2. China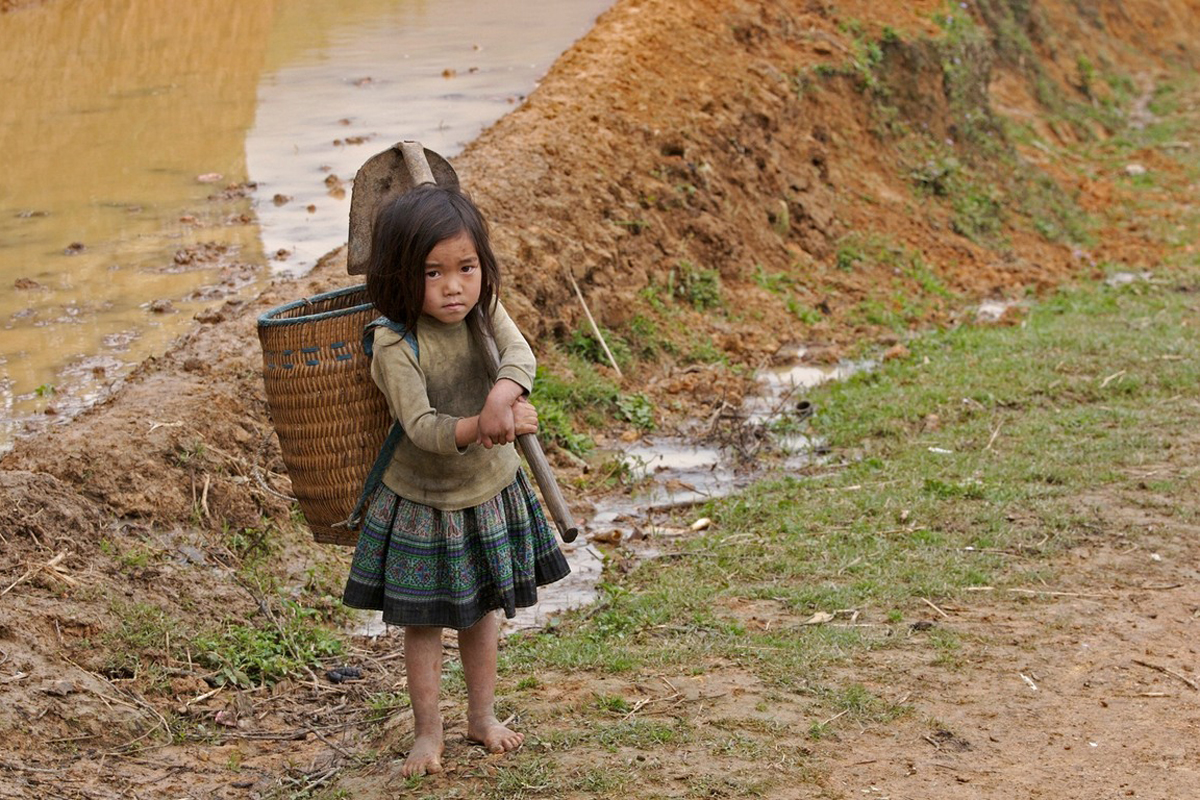 As of 2017 Global Slavery Index published by the Walk Free Foundation, reported China had 3.40 million slaves. Rapid modernization is regarded as the main driver for modern slavery in China. These slaves work in construction, heavy industries, mines, and housekeeping.


1. India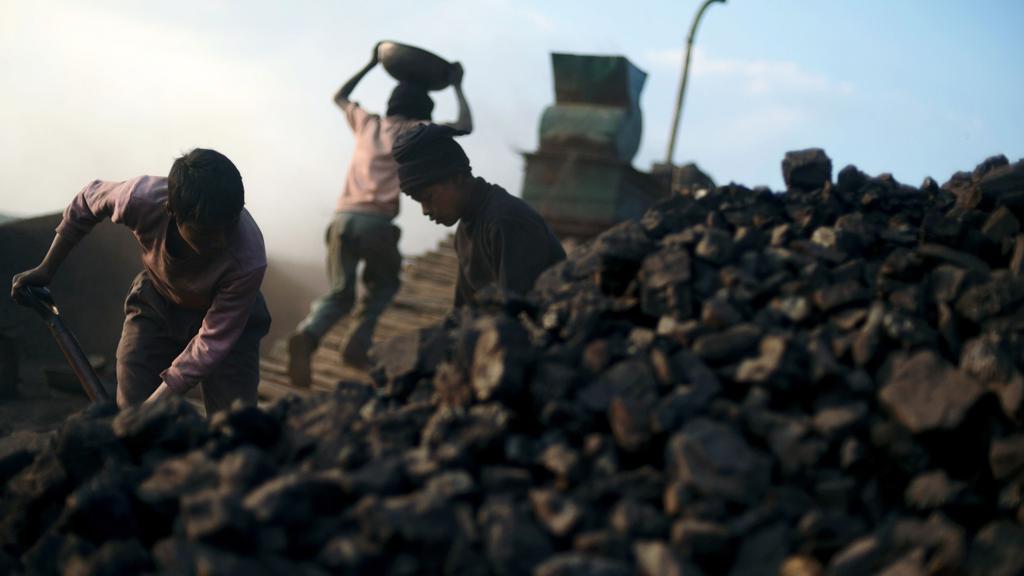 India is the country with the highest number of slave people in the world. Almost all forms of slavery are practiced there, from inter-generational bonded labor to sex trafficking, forced marriage, and child labor. With an estimated 18.40 million slaves, India is home to almost 1/2 of the world's slave population. Regarded as the modern day slave capital of the world, India is also home to highest rape crimes in the world.
Join The Most Entertaining Website
Subscribe to our mailing list and get interesting stuff and updates to your email inbox.